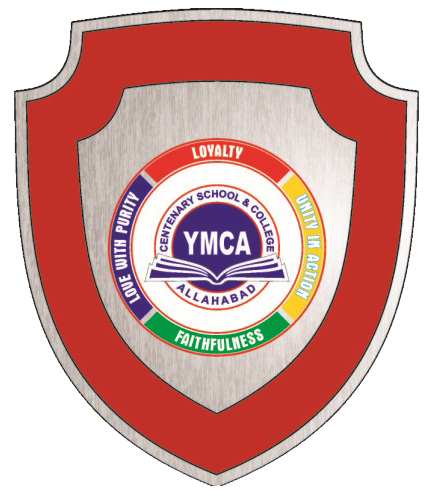 YCSC GROUND RULES
TO BE FOLLOWED BY ALL
1. If you write/spoil or vandalize your class/class wall/furniture/School property, you will be fined with re-painting the said wall/furniture or area spoiled by you.
2. No Bad Language – Any student using bad words will be suspended from the class immediately and will be sent to the Principal's Office to be sent home thereafter. YMCA Centenary School and College will NOT tolerate the use of Bad Language at any cost.
3. Mobile Phones are strictly prohibited, if found it will NOT be returned.
4. If a student bunks a class, he/she will be immediately suspended from the School.
5. No student will fight, bully or abuse anyone. Any student caught doing so in or outside the School premises will be
Rusticated from the School with immediate effect.
6. No Student will disrespect the School Uniform inside or outside the School. Wearing the School uniform in public places is STRICTLY PROHIBITED and will lead to immediate suspension from School.